"Do you know that you are the only high-end matchmaker worldwide who works with the upper crust of Muslim singles? "
The gentleman who is an avid collector of Lamborghini dropped some significant question. "Oh, seriously? I know that I am on my very own path, but I never realized that I am the only one!" she said.
Angelika Lancsak has established an elite matchmaking service that works with global minded singles, not only in the Gulf but in other fine parts of the world, where young and not so young classy individuals are on the prowl for their perfect match.
She has started in Switzerland in 1997, worked all over the German-speaking countries and ran into Saudi Arabs in 2001, who dragged her into the market in the Mid East.
And what an interesting market this became: Dubai, UAE, Bahrain, Egypt, Jordan, Lebanon, Qatar and again – Saudi Arabia. Angelika put herself knee-deep into Arab culture, she read the Holy Quran, she enjoyed classic literature telling about the life of Westerners exploring the Middle East years and centuries ago.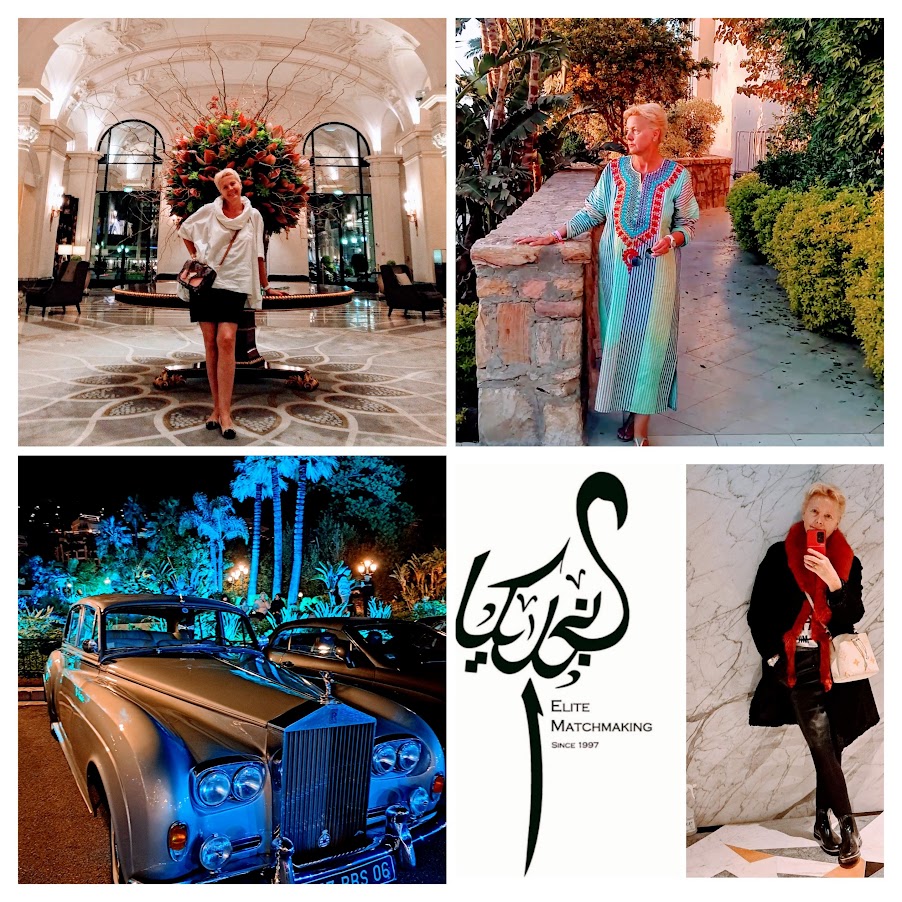 Angelika established friendships all across the Gulf countries that became a solid base for her mission.
She earned respect, she earned warmth, dignity and generosity and a very well grounded business that has been running smoothly in the Mid East since 2001.
Angelika gets calls and messages from all around the globe: Singles, who are interested to meet their perfect match in the UAE or Saudi Arabia or some other Islamic country, singles who have ties to the Mid East or would like to revive the culture of their parents or grandparents. Even if they have created a life in the USA, Canada or let's say, United Kingdom, they hear the call from their home soil.
As a young Arab gentleman, she met in Monaco, told her some years ago: "The desert is in my blood and my faith is in my genes. No way out!"
Angelika was raised in an Austrian business family whose female members travelled the Mid East half a century ago by themselves. Their travel experiences were her childhood fairy tales.
Her mission is led by her intuition, it is the path of her lifetime, sometimes it is easy, sometimes it is hard, but it is a noble work, which pays off for everyone who is involved in the process.
https://www.angelikalancsak.com
https://expectexcellenceangelikalancsak.com